Residential Heating Services
As a homeowner, we know how difficult it can be to find quality, reliable expert residential heating services in the NYC metro area. Kew Forest Plumbing and Heating is a true market leader in residential heating services. We can help you make your next household improvement a 98% efficient one. For your next residential heating renovation or new heating construction, contact the home heating experts at Kew Forest.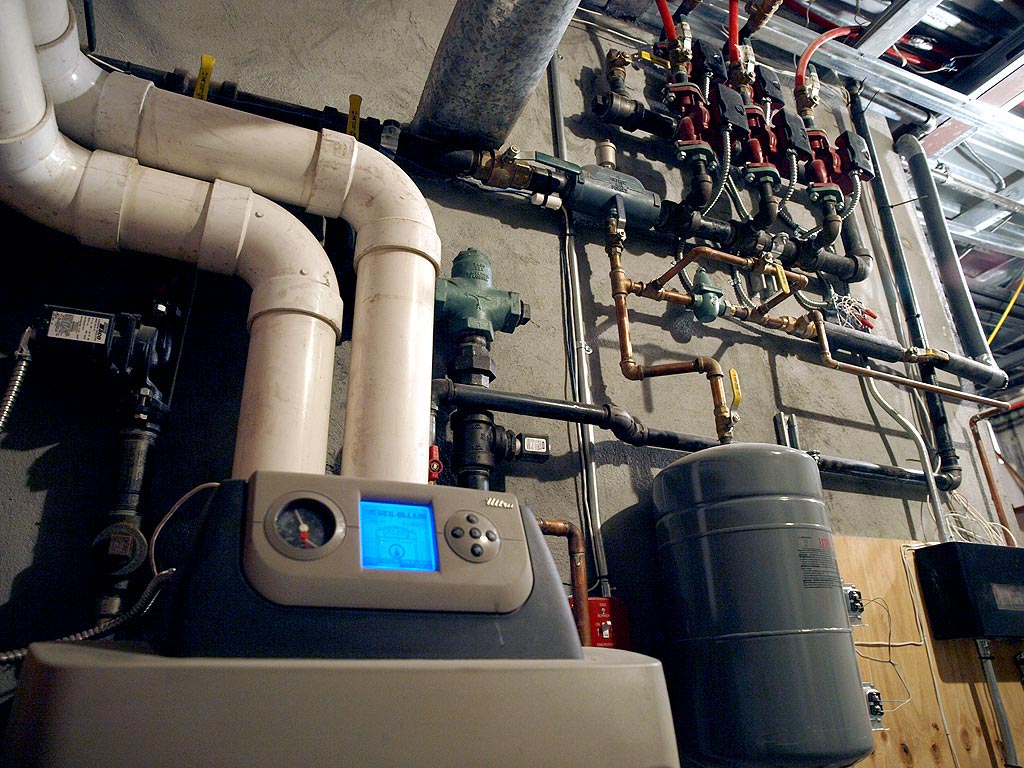 Since 1929, Kew Forest has completed countless, successful residential heating upgrades, installations, and repairs, and we continue to stand behind the work that bears our name. We are proud to bring residential customers the same care, attention to detail, and expertise as we do our enterprise and infrastructure heating clients. After all, if we are good enough for the FDNY, we know our residential heating services will exceed your home heating expectations.
Green Heating & The Path To LEED Certification
Our green systems are up to 98% efficient. For those homeowners looking for their LEED certification, the right heating system from Kew Forest can make a significant difference in the LEED certification that is awarded. We have the experience you are looking for, and will make your next residential remodel or new construction a green energy success. Kew Forest has provided energy-efficient heating systems for some of the most spectacular and intricate houses in New York City.
Expert NYC Residential Heating Services
Residential Heating System Repair
Radiant Floor Heating Systems
Gas Boilers Installed & Serviced
Water Heater Installations
Violations Removed & Permits Attained
Oil-to-Gas Conversions
Heating System Installation
Responsive Customer Support
Our home heating staff is available to answer your questions. The Kew Forest family prides itself on industry-leading service and commitment to the customer. Contact Kew Forest Plumbing today.