Commercial Plumbing Services
The master plumbers at Kew Forest Plumbing and Heating are commercial plumbing experts! When your next commercial job requires the finest in New York City commercial plumbing services, contact Kew Forest Plumbing today.
We have experience in commercial plumbing business projects of all sizes, including infrastructure, big industry, manufacturing, skyscraper, 30-story-plus, restaurant, hotel, retail, police, and fire. Kew Forest Plumbing is proud to provide commercial services to the New York City metro area, including Manhattan, Queens, and Brooklyn.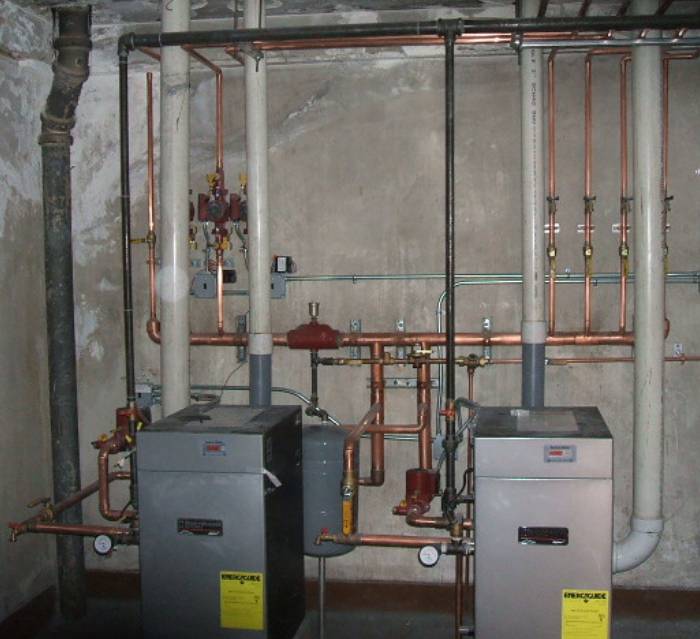 For your next commercial project that involves a complex installation, Kew Forest Plumbing and Heating's work is clean, professional, and timely. We have the proven expertise to make your engineer's dreams a reality. We will meet your engineer's specifications and pass all New York City code requirements. Coordination of the required plumbing or heating permits is available.
Prestigious Commercial Clientele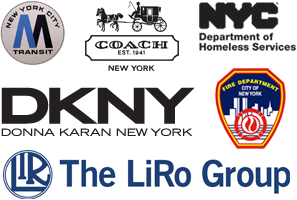 Our prestigious clients feature many commercial household brand names, including New York City Transit Authority, New York City Fire Department, New York City DDC, Midwood Management Corp., Coach, DKNY, New York City Department of Disability Services, Capitol Improvement Services, Inc., New York Department of Homeless Services, the LiRo Group Inc.
Expert NYC Commercial Plumbing Services
Full Contracting Service for Commercial Plumbing
Retail & Food Service Remodeling, New Construction
Industrial Production & Emergency Repairs
Water Mains & Sewers Repaired & Installed
Violations Removed & Permits Attained
Water Meters Upgraded & Installed
Repairs, Replacements & Upgrades
Fully Stocked Warehouse
GPS Equipped Fleet
Quality Parts & Equipment
Kew Forest Plumbing uses the finest-quality parts and equipment so you get reliable and maintenance-free usage for years to come. Kew Forest Plumbing is the professionals' choice. Contact Kew Forest Plumbing today for your non-profit, infrastructure-grade, or commercial plumbing needs.
Backflow Prevention