High End Residential Plumbing
Kew Forest provides a personal and individualistic approach to our high-end installations and repairs, and we abide by quality of work that is affiliated with our name. We have accommodated many prestigious clients with our services and will continue to do so with a specific charm and elegance.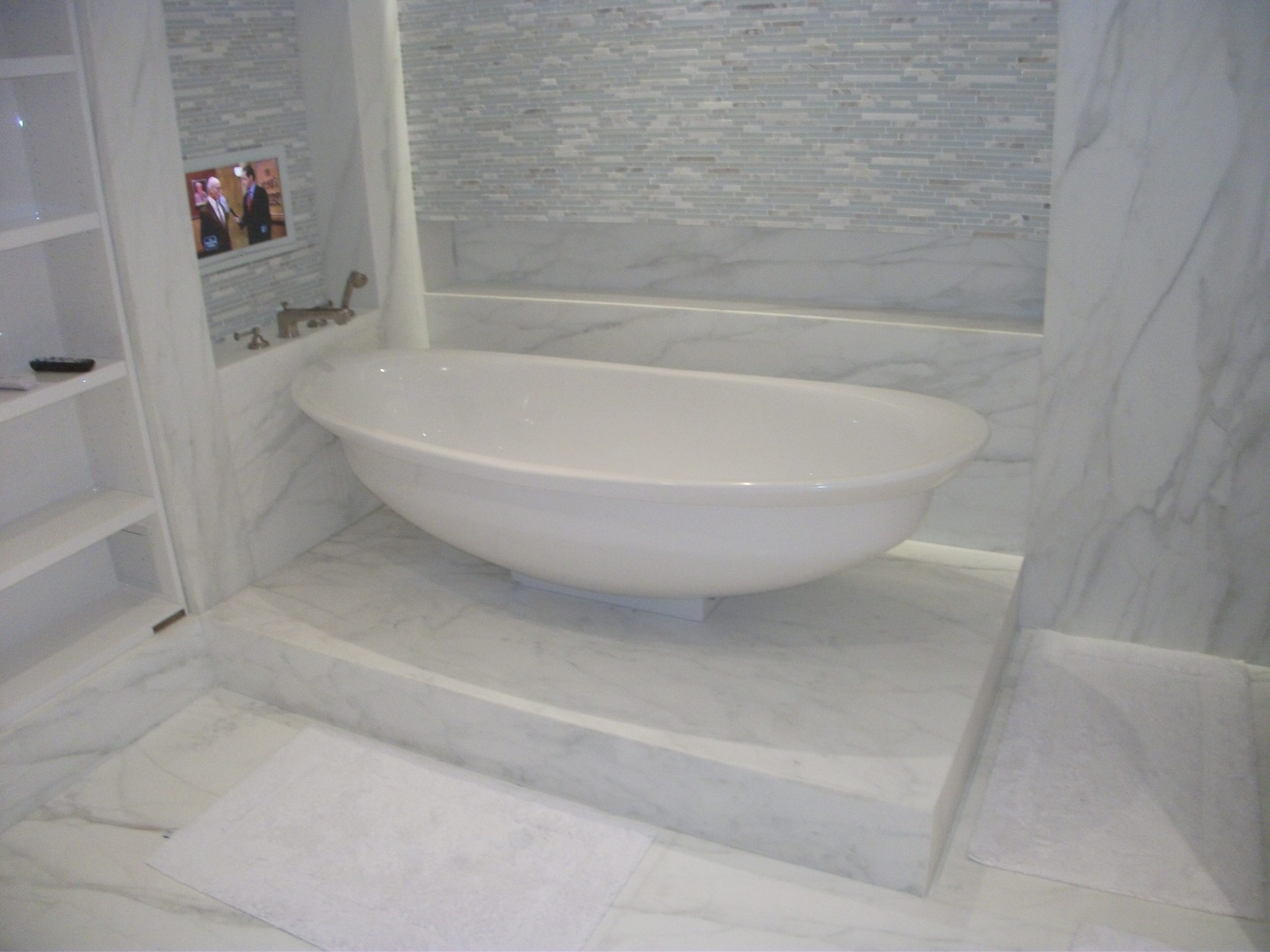 Since 1929, Kew Forest has completed countless, successful high-end residential plumbing renovations, installations, and upgrades. When some of New York's most sought-after high contractors such as Made, RD Rice, IGrace, and Uberto come to us, we are glad to bring the distinguished residential customers they service the excellent care, attention to detail, and expertise they deserve. In-house expert staff is available to answer your questions. The Kew Forest family prides itself on industry-leading service and commitment to the customer.
Residential Benefits To LEED Experience
Benefit from our LEED experience for your next high-end residential plumbing needs. Kew Forest Plumbing features exciting energy-efficient LEED-qualifying products, including oil-to-gas conversions, boiler service, plumbing service, radiant floor heating, solar heat and hot water, bathroom and kitchen renovations. All Kew Forest Plumbing & Heating services are backed by our experience since 1929. Contact Kew Forest Plumbing today for quality high-end residential plumbing.
Quality High-End Residential Plumbing Brands
Kew Forest Plumbing proudly features industry-leading partners & quality high-end residential plumbing brands.