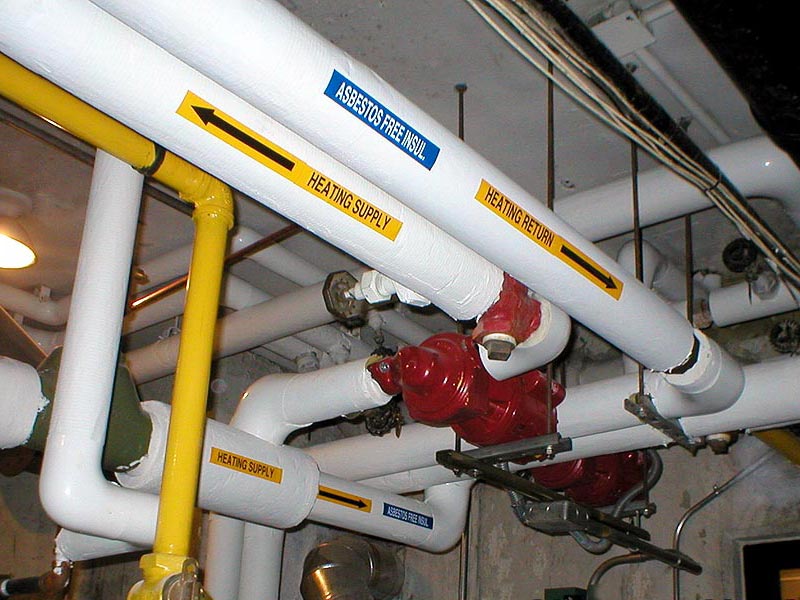 Commercial Heating Services
Get expert commercial heating services. Kew Forest Plumbing and Heating is proud to have successfully completed many infrastructure-grade, commercial heating installations and repairs for the City of New York. When your next commercial heating job requires the finest in New York City commercial heating services, contact the professionals at Kew Forest.
Kew Forest Plumbing is a market leader in commercial heating install and repair services, including boilers, furnaces, heat pumps, forced air systems, radiant systems, solar hot water, geothermal, and more. When industry has unique needs, they call the commercial heating experts at Kew Forest Plumbing. We are known for our job site safety and excellent OSHA and ANSI history. Our attention to detail is critical to our continued customer satisfaction.
Help save the environment on your next commercial building project with a green heating solution from Kew Forest Plumbing and Heating. According to estimates from the U.S. Environmental Protection Agency, a geothermal heat pump can produce 30 percent to 40 percent lower energy bills. By adding a solar hot water system, your energy bills can be significantly reduced while at the same time, lowering your carbon emissions. We are green heating and LEED experts.
Prestigious Commercial Clientele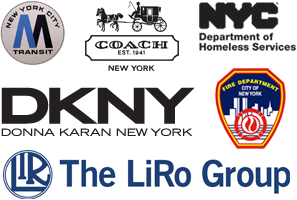 Our prestigious clients feature many commercial household brand names, including New York City Transit Authority, New York City Fire Department, New York City DDC, Midwood Management Corp., Coach, DKNY, New York City Department of Disability Services, Capitol Improvement Services, Inc., New York Department of Homeless Services, the LiRo Group Inc.
Expert NYC Commercial Heating Services
Full Contracting Service for Commercial Heating
Radiant Floor Systems
Gas Boilers Installed & Serviced
Boiler Inspections & Service Contracts
Violations Removed & Permits Attained
Repairs, Replacements & Upgrades
Fully Stocked Warehouse
GPS-Equipped Fleet
Non-profit & Government Services
Kew Forest is proud to work with both commercial, non-profit 501(C)(3), and government (state, local, federal) agencies and clientele. Kew Forest Plumbing has a strong reputation for quality workmanship so you get reliable and maintenance-free usage for years to come. Contact Kew Forest Plumbing today.